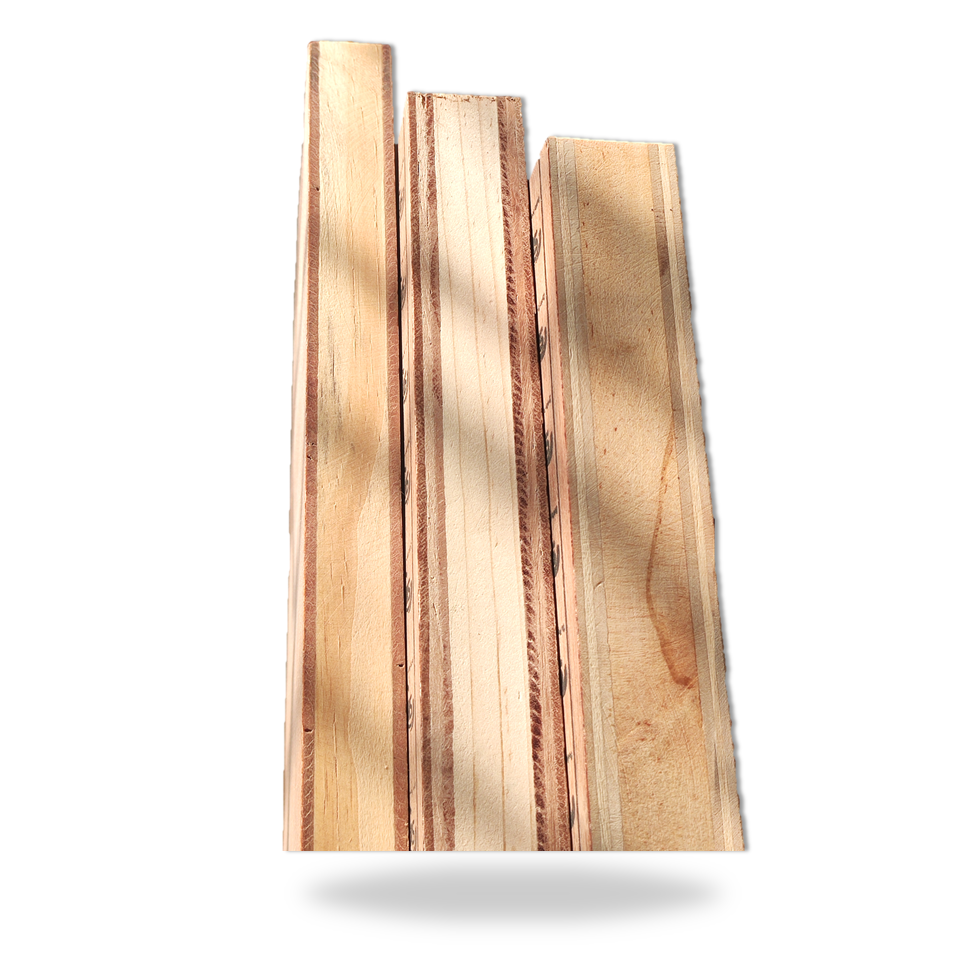 Borer & Termite-proof
Acts as a wall of defence against the wood eating insects. Special glue line protection that ensures mite attack which is quite difficult to remove these once they have already entered your place.
Double Pressed board
Get even thickness from all sides with the help of calibration technology in our manufacturing process. The boards are double pressed which give a smooth finish at the outer surface being stronger, smoother and better.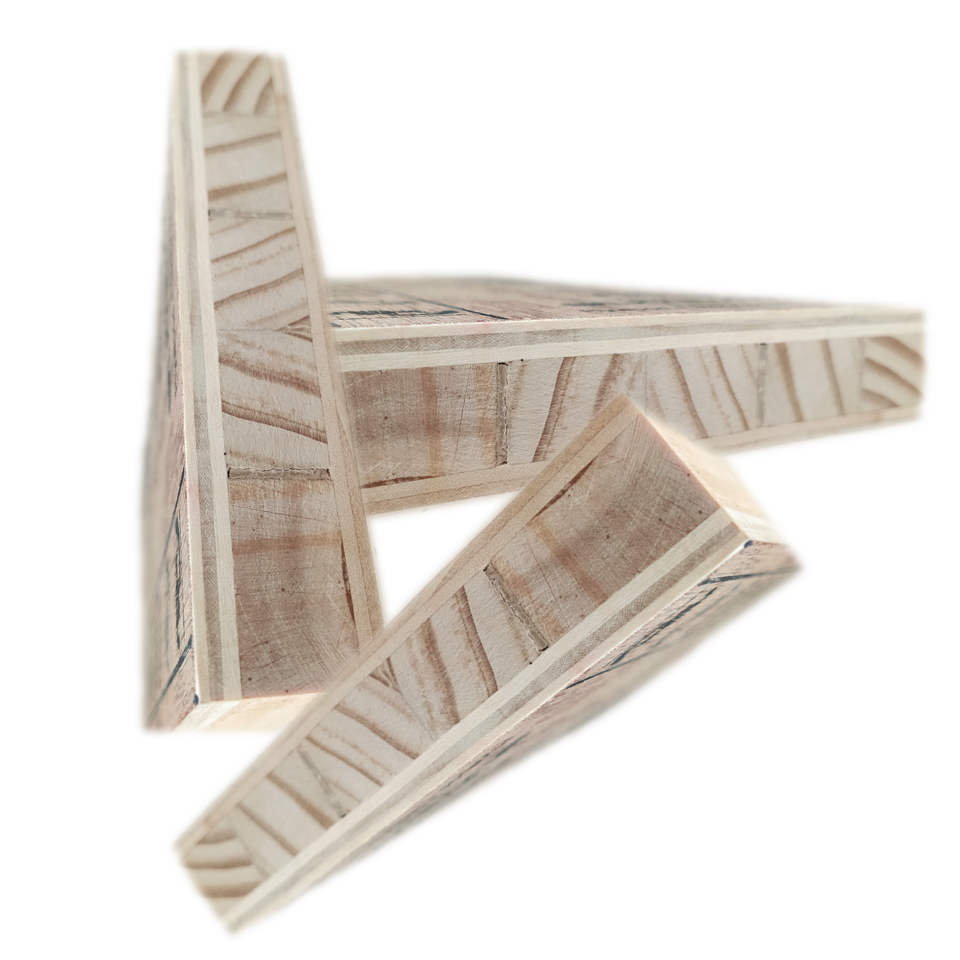 Power of New Zealand Pine
New Zealand pine is a "super softwood" of the 21st century – one of the most attractive and versatile industrial wood species available in global markets. Its Medium density ensures bending strength, bending stiffness and fastening.
Specifications
Thickness, mm
19, 20, 25, 30, 35
Size, mm
2440x1220 or customizable
Surface treatment
Calibration, Sanding, ABC-Dipping
Surface veneer
Gurjan, Okoume
Standard
Commercial, Moisture resistance, Marine
Species
Pinewood, Hardwood
Features
Easy to craft & lightweight.
Calibrated for uniform thickness
Suitable for architectural as well as home decor purposes