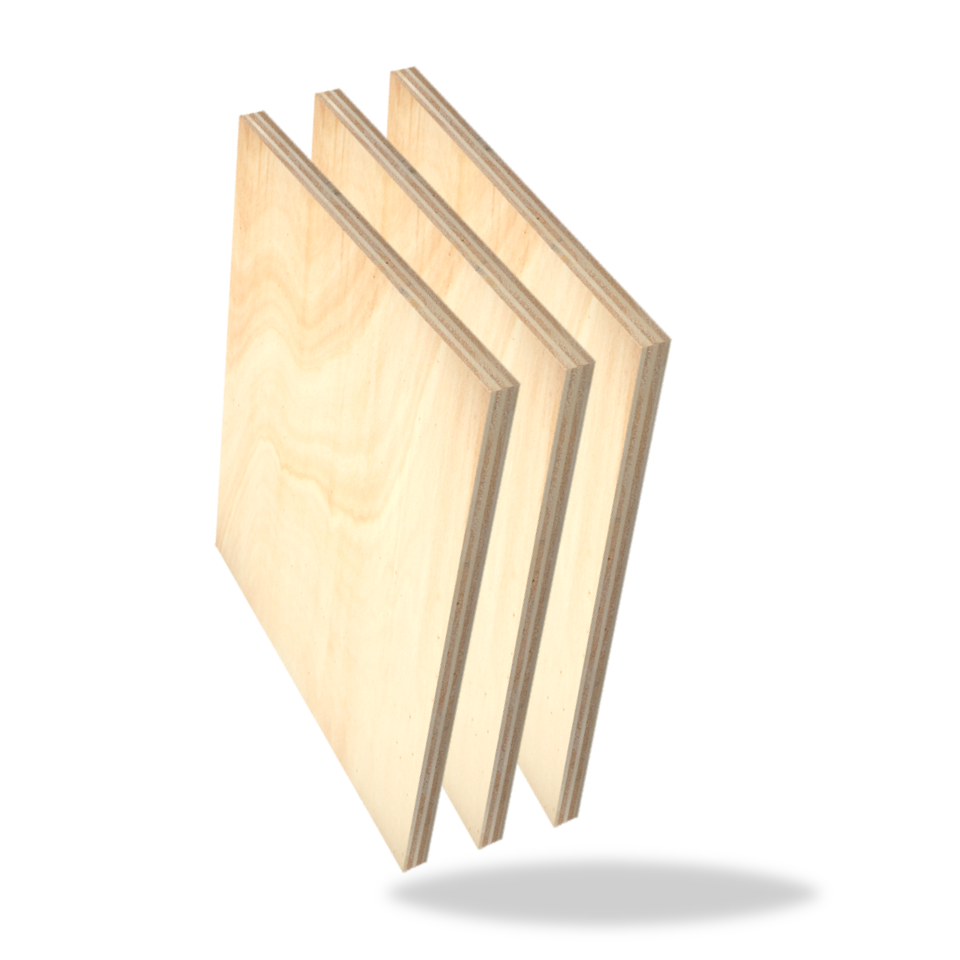 Specially selected high-density wood
Manufactured by layering of specially selected thin sheets of wood veneer with accurate temperature and pressure that gives plywood a great strength and durability.
Phenol formaldehyde glue bounding.
Phenol formaldehyde bounding makes plywood fully waterproof. It is an excellent wood adhesive for plywood chemicals which Safeguards the indoor air quality of your interiors so that you always breathe clean & safe air.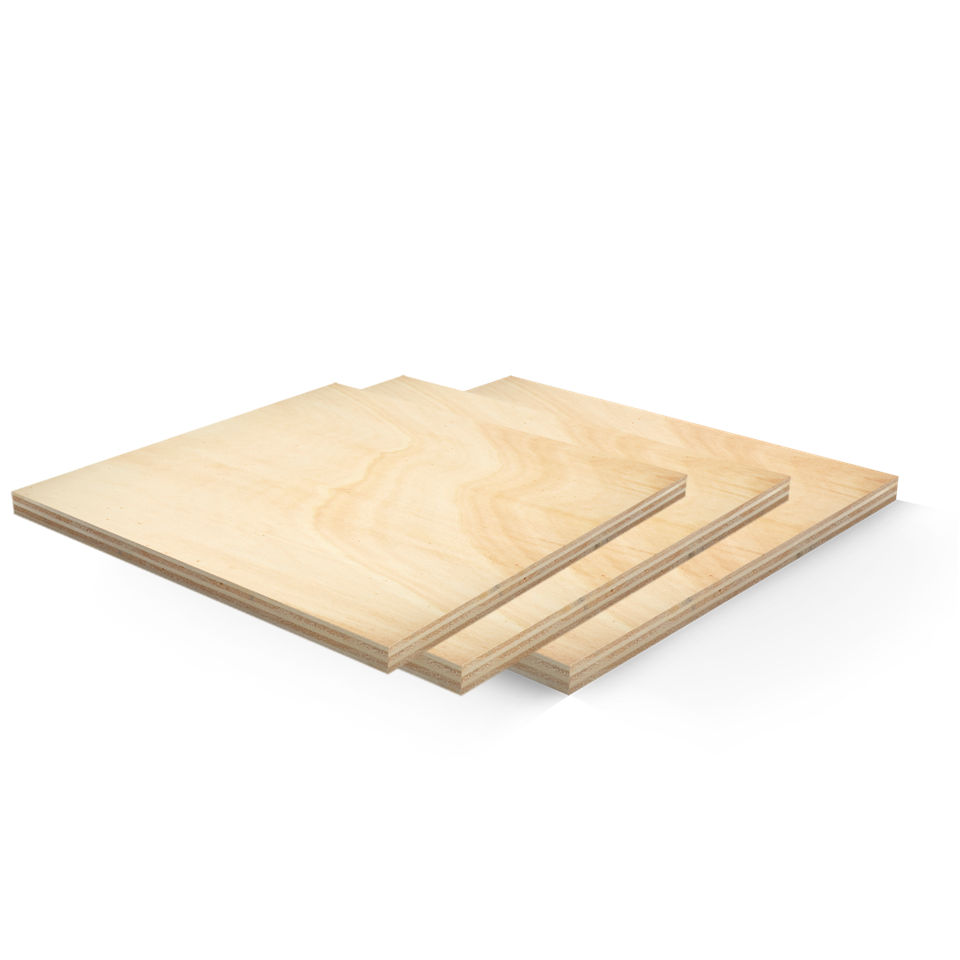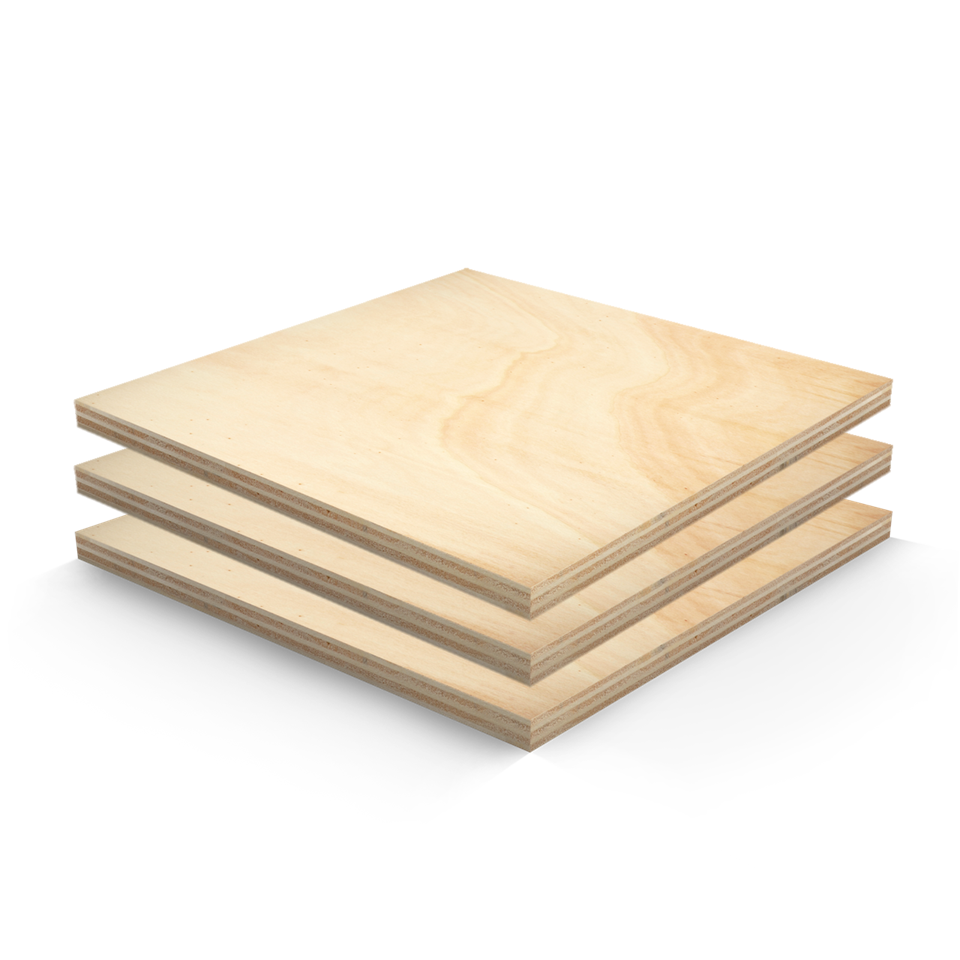 Chemically treated
Appropriately treated with preservative chemicals with the intent of extending the duration of its usefulness life cycle compared to untreated plywood
Specifications
Thickness, mm
3,6,9,12,16,18,28
Size, mm
2440x1220 or customizable
Surface treatment
Calibration, Sanding, Dipping
Surface veneer
Gurjan, Okoume
Standard
Commercial, Moisture resistance, Marine
Species
Gurjan, Eucalyptus, Steam beech, Malaysian neem
Certification
IS-303, IS-710
Features
High resistance to all climatic conditions
High screw holding capacity
Capacity to bear Heavy load
Dimensionally stable with smooth finish