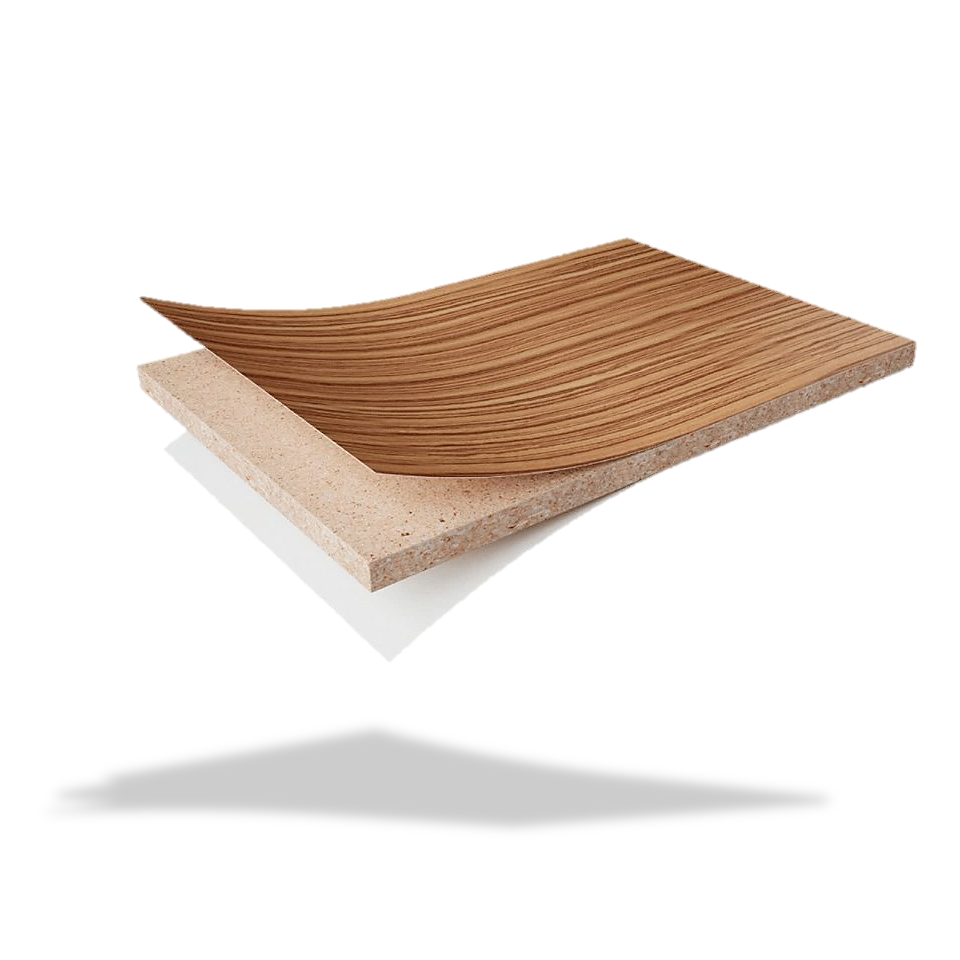 Budget Friendly
A cost-effective Solution for your needs. Made with good quality at a low price being stronger, smoother and better looking.
Plain & Pre-Laminated
Comes in Plain and Pre-Laminated types which can transform your home and office, giving your setup different looks altogether.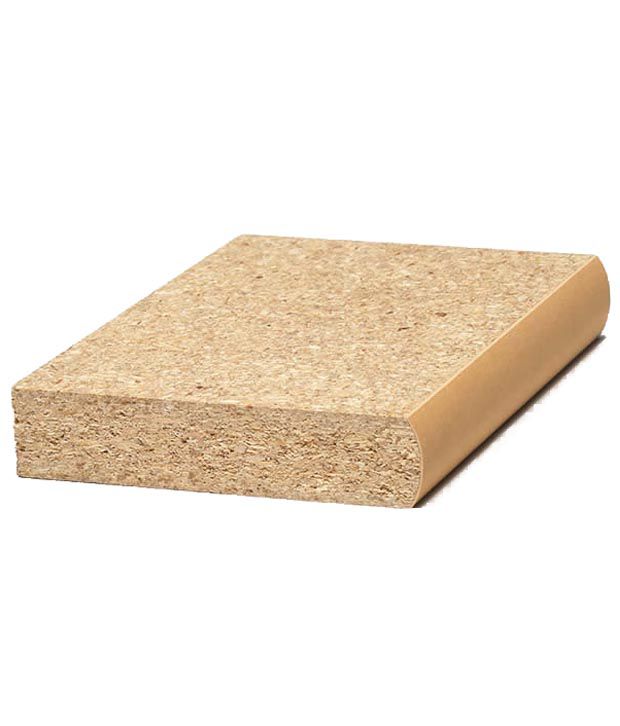 Environmentally Friendly
Our Particleboard is environmentally friendly. This means that there is no waste when a particle board is manufactured, and no extra logging needs to be done to produce a particle board.
Specifications
Thickness, mm
9, 11, 12, 17
Size, mm
2440x1220 or customizable
Surface treatment
Untreated
Surface
Plain, Film faced
Species
Softwood, Hardwood
Features
Lightweight for making general projects